Glenn J. Magcaling (Glenn)
Partner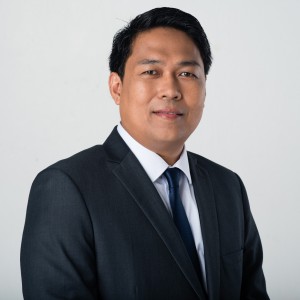 Glenn joined RSBA in 2011, coming from a Big 4 CPA firm, where he also served as an audit manager. He has also experience in the private practice as an Accounting Supervisor and Internal Audit Supervisor.
In RSBA, he was exposed to different industries, such as manufacturing, leisure and amusements, cooperatives, and others. He is also a member of the Association of Certified Public Accountants in Public Practice.
He graduated Bachelor of Accountancy at Philippine School of Business Administration, Quezon City.