RSBA goes to PKF Asia Pacific Partners Meeting in Bali, Indonesia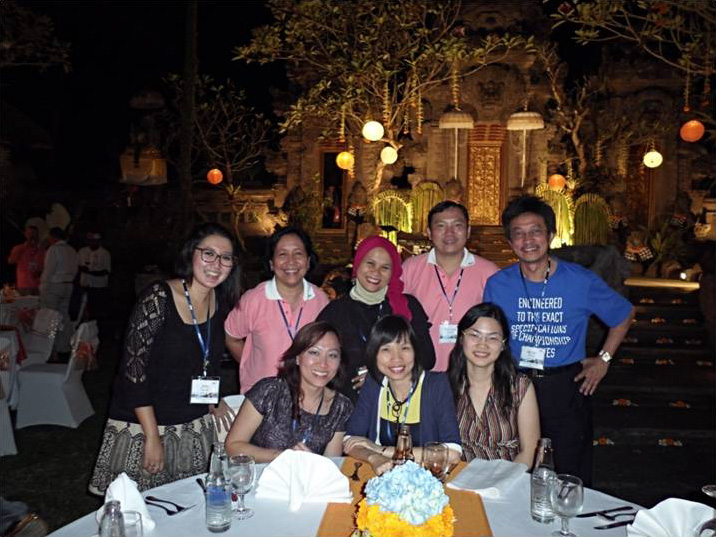 RSB (second row, second from left) with other PKF Asia Pacific CandidatesRSBA attended the PKF Asia Pacific Partners Meeting in Bali, Indonesia from June 14 to June 21, 2014. The Meeting was attended by all partners to train member firms on PKF's Audit Methodology and software. These will enable the member firms to provide their clients' effective and efficient assurance and/or non-assurance services.
The seven-day event included several workshops for updating the member firms on the impact of each country's accounting and tax regulations to international relations. The Meeting was also an event for socialization and establishing connections throughout Asia Pacific.
PKF International Limited (PKFI) administers the PKF network of legally independent member firms. There are around 300 member firms and correspondents in 385 locations in around 125 countries providing accounting and business advisory services.